Soul Hunger Workshop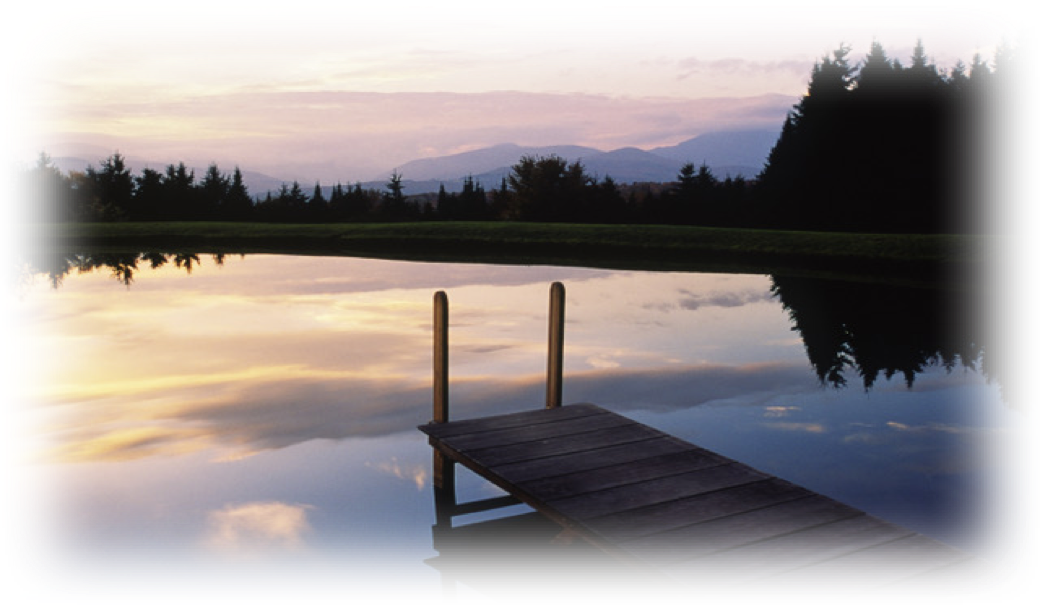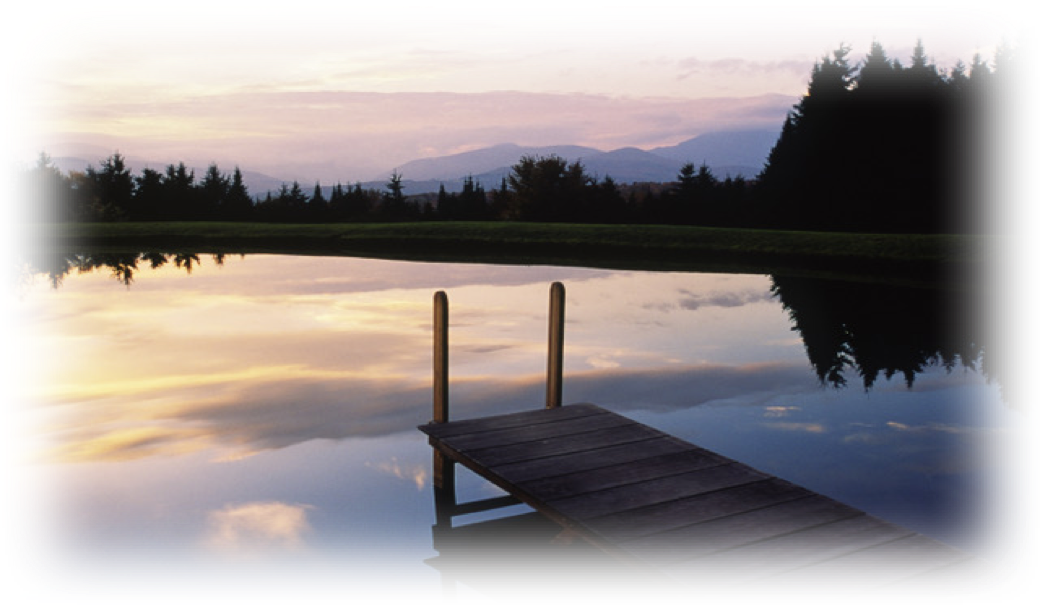 Soul Hunger Workshop
August 12, 2017
9am-5pm
Through the use of myth, metaphor, music, storytelling, self-reflection, journaling and embodied awareness practices you will:
Learn to express yourself effectively and with confidence.
Discover what true nourishment means for you
Identify and trust your woman's intuition
Explore the soul hungers behind food cravings and fears
Experience embodied awareness practices to cultivate a compassionate and caring dialog with your body, quiet negative thoughts and increase your ability to be an agent of change in your own life.
With Anita Johnston PhD, CEDS and Laura Biron, RDN, CD, CEDRD
A dynamic and interactive workshop for women struggling with eating, weight, and body image issues.
Location
The beautiful Mountain River School, 1652 Mountain Road, Stowe, VT 05672
Lunch on your own.
Program Schedule:
Things to Bring:
Notebook, pen or pencil, water bottle.
What to Wear:
Comfortable clothes, walking shoes for your lunch excursion.
Recommended Reading:
Eating in the Light of the Moon, Anita Johnston
Register by July 15th for discounted rate of $150
For more information about the workshop contact: Laura Biron at Laura@LauraBiron.com